After more than 15 years of experience in the sector, during which time Áralan has consolidated its role as one of the most cutting-edge film production companies in Andalusia, we have decided to take another step forward and offer our know-how to international productions that want to come to shoot in Spain and take advantage of the financial incentives available.
To this end, we have created the label Áralan Cinema Services, through which we offer our local production experience to provide all kinds of services, including production management, crew conformation and coordination, casting, location scouting, handling of filming permits, travel and lodging logistics, handling of tax rebate, etc. In other words, the comprehensive shoot production in our country.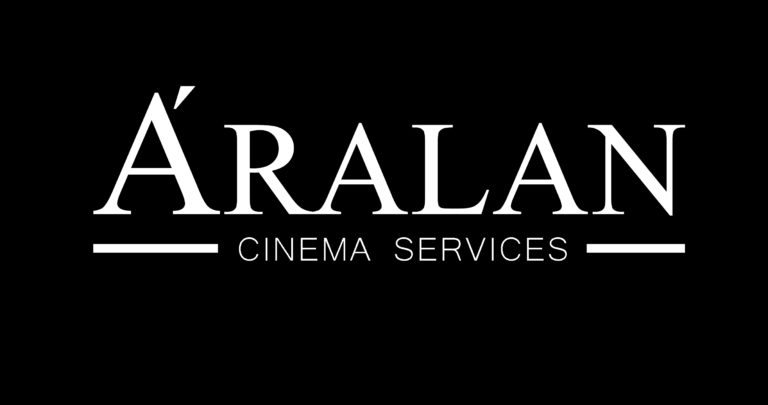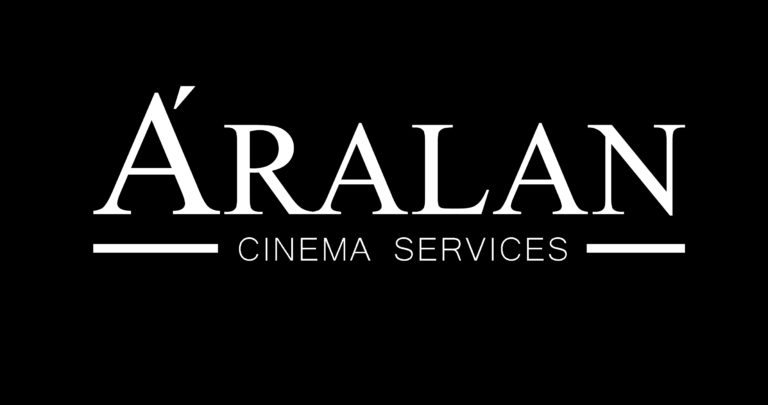 Some of the most outstanding international productions that we have assisted in the past few years include Guillaume Gallienne's Les garçons et Guillaume, à table! (winner of five César awards) and The Power of Love, the Celine Dion biopic directed by Valérie Lemercier.
At Áralan, we work in the most cost-effective way possible to guarantee that our clients get the greatest return from their resources and the best scale of production for their projects. For this reason, if you are thinking about coming to shoot in Spain and take advantage of the more than 300 sunny days per year, pleasant temperatures in both winter and summer, and a wide variety of spaces: arid deserts, snowy mountains, Arabic palaces, medieval castles and villages, fabulous beaches and exotic forests, luxury villas, modern cities… don't think twice and count on us.
If you need more information or wish to hire our services, send us a direct message through the CONTACT section.